My Cart
You have no items in your cart.
A Taste of The March: 3 Day Passport
A Taste of The March: 3 Day Passport
Expires
Must start using within 90 days of purchase
Included Venues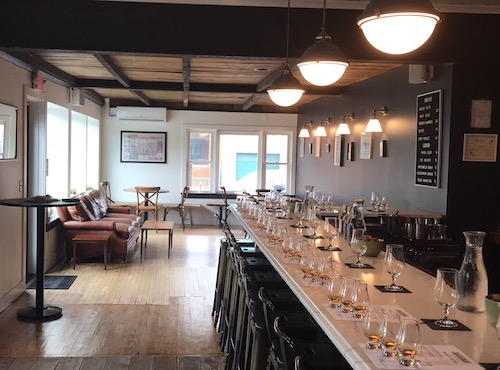 Stoll and Wolfe Whiskey Distillery
Visit Stoll & Wolfe to Sample Award Winning Bourbon and Rye Whiskeys, Tour the Distillery, and Learn More about 250 years of Local Whiskey History.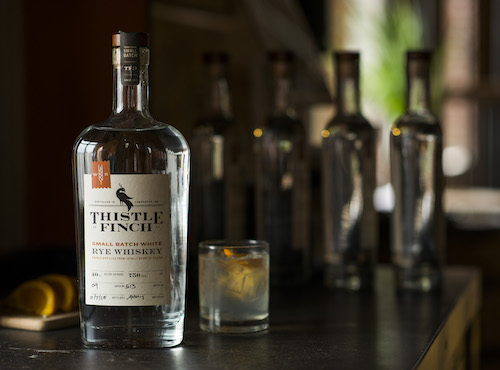 At Thistle Finch, we invite you to experience a hidden world where nostalgia and libations rule. Only a short walk away from the heart of downtown Lancaster, our tasting room provides a rustic yet elegant destination away from the distractions of modern life. Step back in time with a classic rye whiskey cocktail, indulge in one of our other specialty cocktails crafted from a unique range of housemade infusions, or enjoy free samples of our distinctive, small batch spirits. There are many ways to experience Thistle Finch—whether you are looking to learn about the history and process of distilling, searching for a new spot to go out with friends, taking a tour, or you just want to relax with a drink and some quiet conversation—we've got what you're looking for.